Facilities Management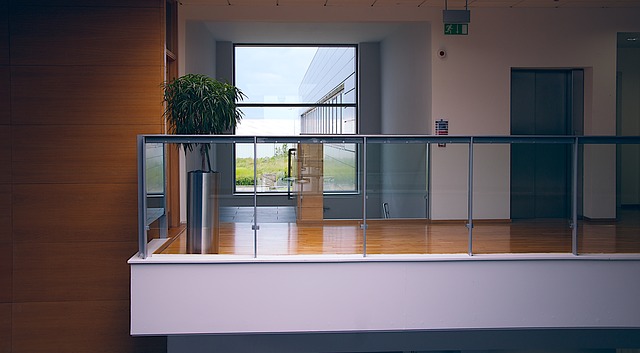 The Institute of Workplace and Facilities Management (IWFM) is the professional body for facilities management (FM).  Founded in 1993, they promote excellence in facilities management for the benefit of practitioners, the economy and society.  They support and represent thousands of members around the world, both individual FM professionals and organisations, and thousands more through qualifications and training.

Their qualifications are flexible, and contain mandatory and optional elements which can be assessed in a variety of ways.  The Business School (UK) Ltd is approved to deliver IWFM qualifications at Levels 3, 4 and 5.
BIFM rebranded to IWFM in November 2018. This does not affect the content of the courses.